2803 West Ave T
Temple, TX 76504
PolyLevel can lift and stabilize concrete slabs back to their original position. This makes the slab far more stable and visually appealing. Sinking concrete can also be a safety hazard. PolyLevel will even out the concrete so it no longer serves as a tripping hazard.
PolyLevel of Central Texas can fix:
Sinking patios
Uneven or cracked driveways
Sunken walkways and sidewalks
Stoops and steps that have tilted or sunk over time
And much more!
Contact the experts at PolyLevel of Texas for free estimates in Belton, Temple, Killeen, Georgetown, Waco or nearby areas of TX.
By Joe R.
"Denice. 'Nuff said."
By Sylivia
"Recommend this company to everyone. The product(foam) is amazing, crew was very professional from..."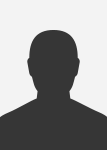 Curtis Burrell
Forman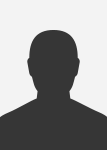 Denice Cooper
Office Administrator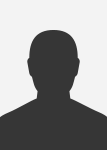 Joel Ming
Salesmen
Contact us today for a FREE estimate! Call 1-888-310-4467 or enter your zip code: